Facility Management Services
---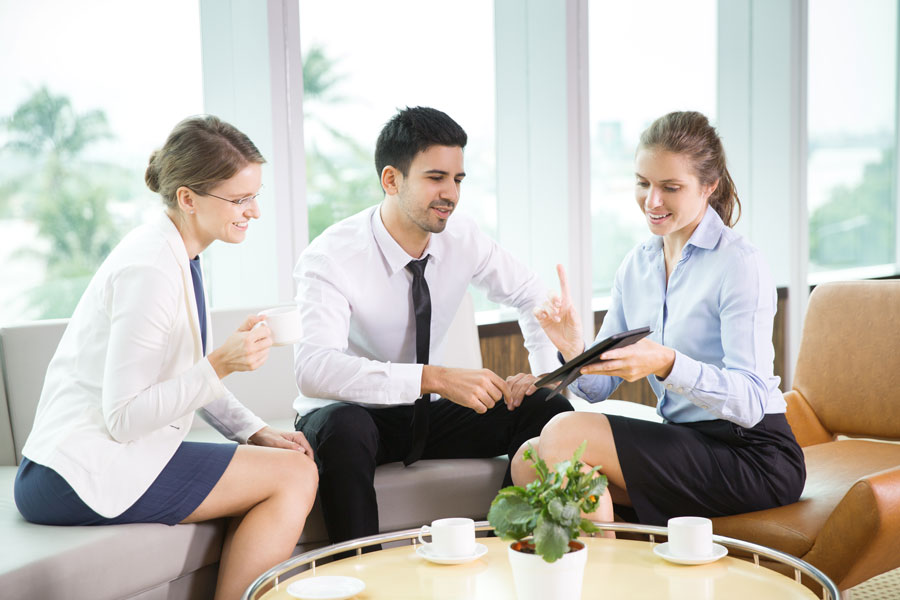 ---
Your search ends here! Why make lots of calls to get things moving? Just dial our customer care number and that's it! Bright House, your Facility Management Services provider in Kochi is specialized to offer all your facility related needs.
Companies are looking for service providers that gives value for money services. Our team at Bright House Cleaning Services provides a perfect workplace adding value to our customer's businesses. We help in reducing occupancy costs and enhances our services by implementing and managing processes to ensure top-class performance. With our complete range of services ranging from operations to maintenance, Bright House with well-trained professionals offers you with facility management services across Kerala (Kochi, Kottayam and Thrissur).
Our Facility Management Service Team covers the provision of liaison and management for all or for the following services:

1. Pantry Cleaning Services
2. Housekeeping Services
3. On-Call Services
4. Cleaning Annual Maintenance Term Contract

It's a competitive market out there and it's important for every business to focus on their strength and weaknesses; get their work completed via professional agencies. Instead of spending time on Facility Management Services inhouse, it is highly recommended to rely on best cleaning services provider with a fixed budget. Bright House Cleaning Services team is capable of taking any facility management services requirement as they are rigorously trained through various training programs and complies with all statutory rules and regulations.
---
Cleaning Process

Daily cleaning and wet mopping on all floors with quality toiletries.
Cleaning of washrooms/toilets at regular intervals.
Urinal cakes, naphthalene balls placed in the urinals, refilling liquid soaps in wash basins .and usage of disinfectants on the floor to ensure hygiene.
Furniture cleaning.
Sweeping public utility areas.
Cleaning Telephone devices like intercoms and office phones.
Cleaning Glass doors, light fittings, windows, sign boards, fans etc.
Polishing/Cleaning of ceramic tiles, marbles and other stone surfaces.
Disposing Garbage bags and waste papers at regular intervals.
Before and After Office Hours

Clearing the dustbins.
Checking for faulty lightings like switches, bulbs etc.
Checking for furniture damages.
Cleaning telephones
Check on Water Dispenser levels.
Floor Vacuuming or Mopping.
Cleaning the name boards
Cleaning table tops after break sessions
Bathroom sanitization

Clearing Dustbins.
Check on Closet and Urinal working.
Refilling hand wash liquid
Replenishing tissue papers, toilet rolls etc.
Putting Naphthalene balls in the urinals.
Checking at the water pressure in closets, taps and showers.
Ensuring the bathroom floors are clean before the employees' step in.
Washbasin and closets to remain clean at all time.
Damp mopping of glazed floors
Dry vacuuming of carpets.
Copyright © 2023 :: Bright House Cleaning Services- Cleaning And Disinfection Services In Kochi , Ernakulam, Housekeeping Services, Upholstery Shampoo Wash Services, Detailed Cleaning and Disinfection of Commercial building and flats.. All rights reserved